The Institute for the Advancement of Behavioral Healthcare is the leading education provider to behavioral healthcare professionals and allied stakeholders. Our wide range of resources includes two award-winning publications, Addiction Professional and Behavioral Healthcare Executive;national and regional conferences; local lunch'n'learns and virtual Webinars; and topic-focused e-newsletters. The Institute continuously engages more than 190,000 professionals, including front-line clinicians and private-practice therapists; nurses, physicians, and other medical professionals; and executive-level decision makers at a wide range of for-profit, not-for-profit, public, and private mental health and substance use treatment organizations. The Institute also leads discussions among policy makers, prevention and public health officials, law enforcement personnel, and community advocates.
The Institute was founded by Vendome Healthcare Media.
Meet The Team
Doug Edwards
Director
Doug Edwards is Director of the Institute for the Advancement of Behavioral Healthcare, which produces Addiction Professional, Behavioral Healthcare Executive,the National Conference on Addiction Disorders, the National Rx Drug Abuse and Heroin Summit, and the Summits for Clinical Excellence. He previously was the editor-in-chief and publisher of both magazines. Edwards has been serving the mental health and addiction treatment community for more than 17 years. Noted for his behavioral healthcare market expertise, Edwards presents at conferences and moderates expert panel discussions around the country.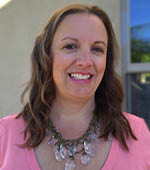 Judi Beshella
Associate Director
Judi Beshella is associate director of the Institute. Formerly with the Ben Franklin Institute as Conference Director for 8 years, she is extensively involved in the development of the Institute's Summits for Clinical Excellence.
---
Editorial and Content Development
Julie Miller
Editor-in-Chief, Addiction Professional and Behavioral Healthcare Executive
Julie Miller is the editor-in-chief of Addiction Professional and Behavioral Healthcare Executive. Julie has served the healthcare industry for more than 12 years and has more than 20 years of experience in business-to-business communications. In 2017, the National Association of Addiction Treatment Providers honored Julie with the Michael Q. Ford Journalism Award.

Gary Enos
Editor of Addiction Professional
Gary Enos has been editor of Addiction Professional since the publication's founding in 2003. He has served as a writer and editor on topics in the addiction and mental health fields since 1994. In 2015 the National Association of Addiction Treatment Providers honored Enos with the Michael Q. Ford Journalism Award.
Tom Valentino
Senior Editor, Addiction Professional and Behavioral Healthcare Executive
Tom Valentino has more than 12 years of experience in the newspaper and communications industries. He has covered sports and breaking news in addition to leading a department as Business Editor. He has extensive B2B and B2C marketing and public relations experience as well, creating content for print, digital and multimedia platforms. Valentino is a graduate of the Scripps School of Journalism at Ohio University, where he earned a bachelor's degree in communications with a specialization in news writing and editing.


Michael Raggiani
Program Director, Conferences and Events
Michael is the program director for conferences and events at the Institute.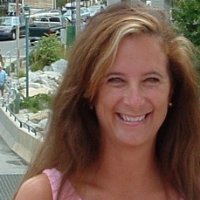 Julie-lynn Belon
Senior Program Manager
Julie-lynn Belon is responsible for program content, speaker management, recruitment, and continuing education, focusing on the Summits for Clinical Excellence, and National Conference on Addiction Disorders. She has marketed, promoted, and executed more than 1,700 domestic and international events.



Sales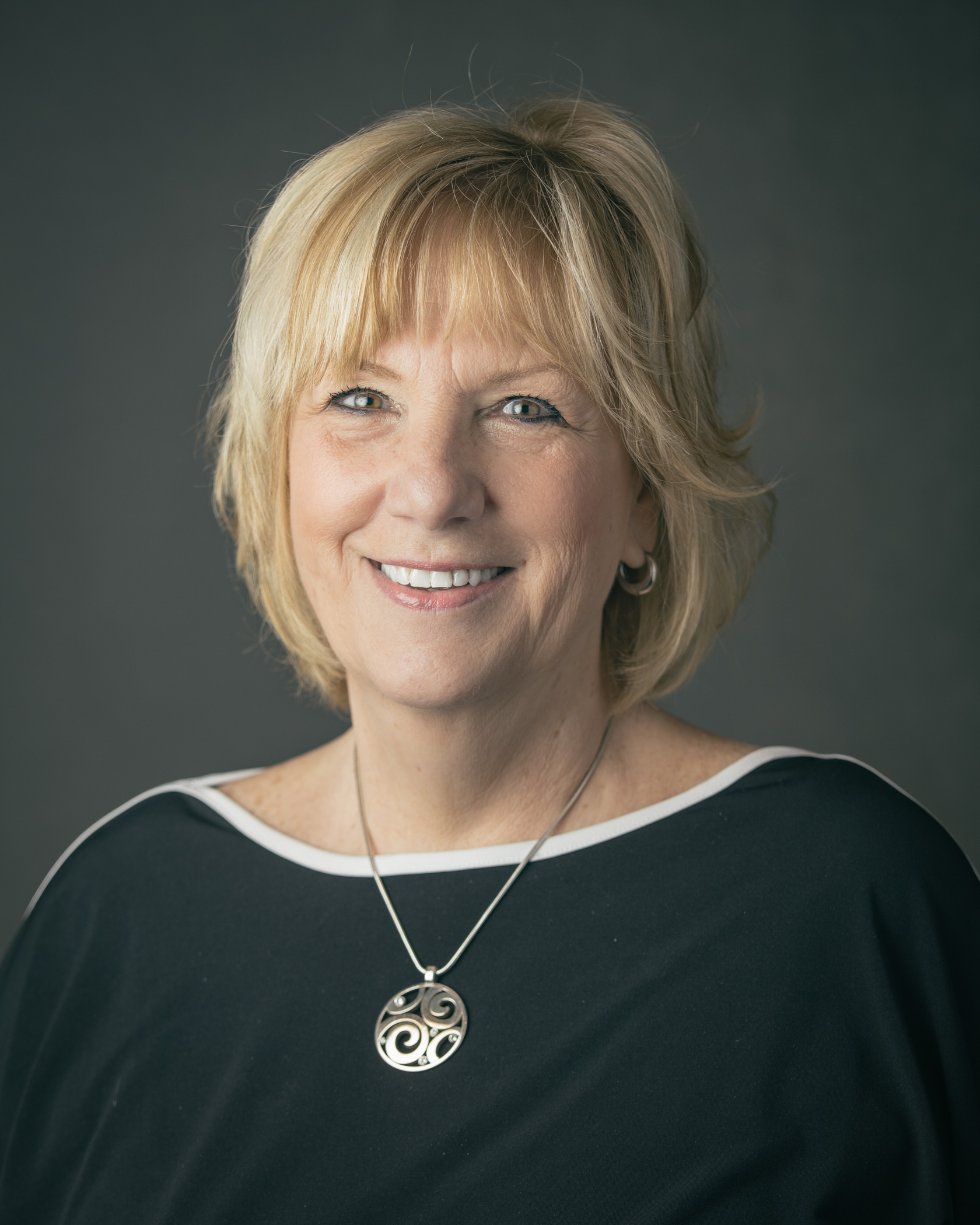 Cate Olszewski
National Sales Account Manager
Cate Olszewski oversees sales for the National Conference on Addiction Disorders, Treatment Center Investment & Valuation Retreat, Treatment Center Executive & Marketing Retreat, and National Rx Drug Abuse & Heroin Summit. She has several years' experience in increasingly responsible roles within the Institute, beginning with the first National Conference on Addiction Disorders in 2010.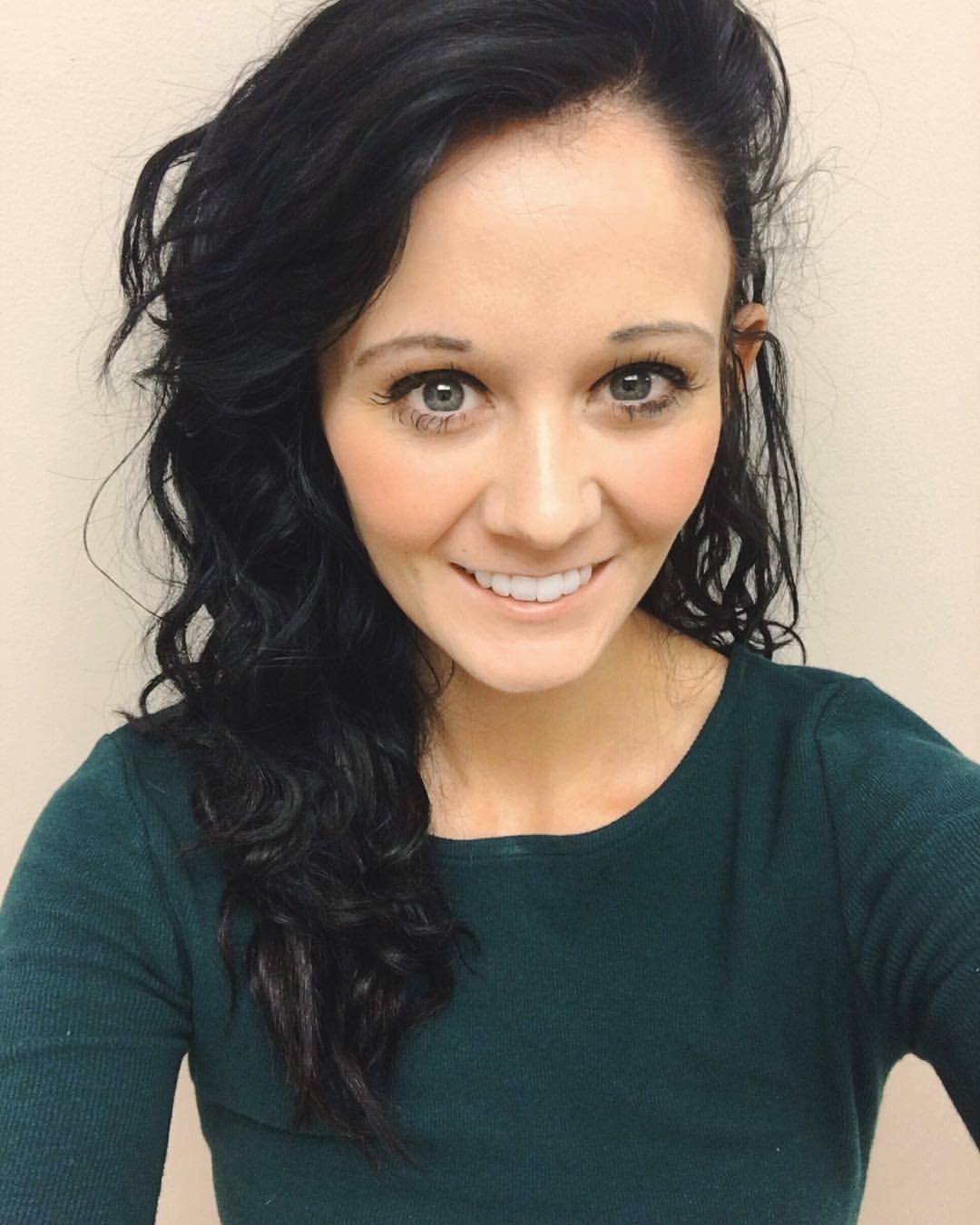 Katrina Hall
Sales Support Coordinator
Katrina Hall is a Sales Support Coordinator for the Institute. Her range of duties include the Addiction Professional and Behavioral Healthcare Executive Panel Series.
Marketing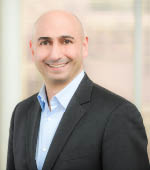 Dan Melore
Chief Marketing Officer
Dan leads the marketing strategy and technology for the Institute. He has over 20 years of experience working with B2B and B2C companies such as Time Inc., ESPN, and UBM.
Abbegayle Morrow
Associate Vice President – Event Marketing and Attendee Engagement
Abbegayle heads up the audience acquisition team responsible for recruiting attendees for all of the Institute's 80+ live events throughout the country. She works closely with her team to develop, monitor, and execute highly personalized and unique marketing strategies and experiences for each attendee – from the pre-conference marketing, to registration, to the onsite attendee experience.
Peggy Mullaney
Director of Content Marketing Strategy
Peggy is the director of content marketing strategy at the Institute. Her role involves developing strategic content marketing programs to drive community engagement across the Institute's media and events businesses. She also is responsible for leveraging the Institute's rich library of articles, reports, white papers, conference sessions, and video in building comprehensive marketing programs.


Rachel Beneventi
Marketing and Circulation Director
Rachel Beneventi is marketing and circulation director at the Institute. She manages audience development, database operations, and demand generation programs.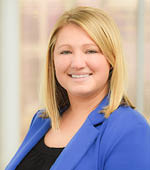 Adrian Piazza
Marketing Manager
Adrian works closely with the Institute's sales team and is responsible for planning and implementing marketing strategies for both advertisers and exhibitors. She has more than 11 years experience working in B2B media.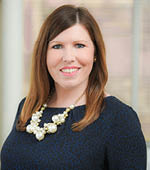 Erin Murphy
Marketing Manager
Erin is responsible for all aspects of conference and event marketing at the Institute. She executes e-mail marketing campaigns, creates conference programs and advertisements, and manages the marketing automation strategy. Erin has over 10 years of marketing in the media and publishing industries as well as a background in event planning and journalism.
Ellen Kelley
Delegate Sales Specialist
Ellen is a Delegate Sales Specialist for the Institute's events in the behavioral healthcare market. She has previously served as associate director of sales at the Cleveland Convention & Visitors Bureau.
Erin Beirne
Audience Acquisitions Sales Specialist

Erin Beirne is an Audience Acquisitions Sales Specialist for the Summits for Clinical Excellence. Prior to this role, she managed the sales and implementation for a variety of Institute brands' advertising, special projects, and directories.
Custom Programming and Operations
Jennifer Turney
Vice President, Custom Media and Events
Jennifer is the vice president of custom media and events at the Institute.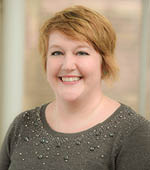 Megan Combs
Webinar and Social Media Manager
Megan has been working for the Institute for more than two years. She is the webinar and social media manager.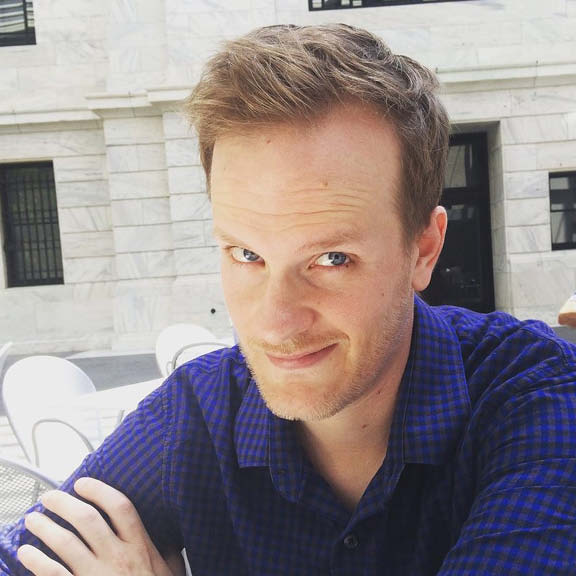 Ian Marty
Project Manager
Ian is a custom media project manager with a focus on content and sponsorship management at the Institute.